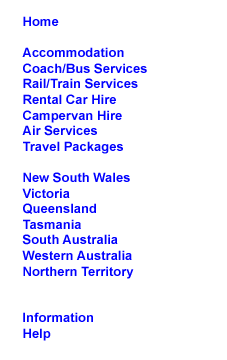 Welcome to the Travelink Australia!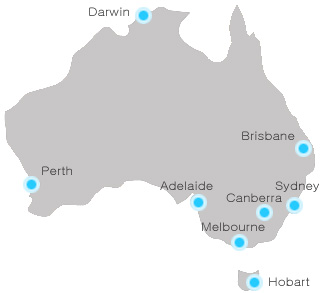 Australia is a destination that can offer the traveller a wide range of activities.

Australia is the only country that has a whole continent itself. World famous for its natural wonders and wide open spaces, its beaches, deserts, "the bush", and "the Outback", Australia is actually one of the world's most highly urbanised countries.

It is also well known for the cosmopolitan attractions of its large cities such as Sydney, Melbourne, Brisbane and Perth.

Australia is the world's smallest continent but sixth-largest country; it's slightly smaller than the 48 contiguous United States. The highly urbanised population is heavily concentrated along the eastern and south-eastern coasts.

Australia is bordered on the northwest, west, and southwest by the Indian Ocean, and on the east by the South Pacific Ocean.

Due to Australia unique scenic beauty, there is a range of activities available ranging from adventure tours, eco-tours, general, small groups, independent travel and event tours to name a few of the opportunities available to the visitor in Australia.

With our online information reservation system, you to can make reservations for accommodation, sightseeing, tours, domestic air travel, bus/coach, rail, ferry, renting a car or campervan and air travel, within Australia.